Cure Productions, Austin TX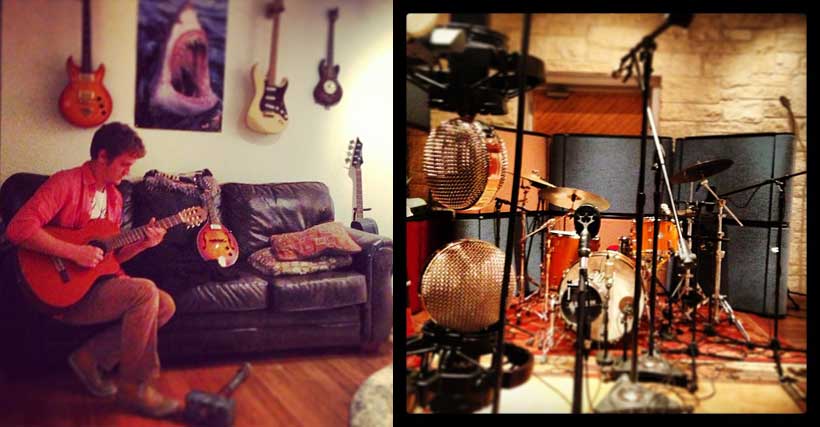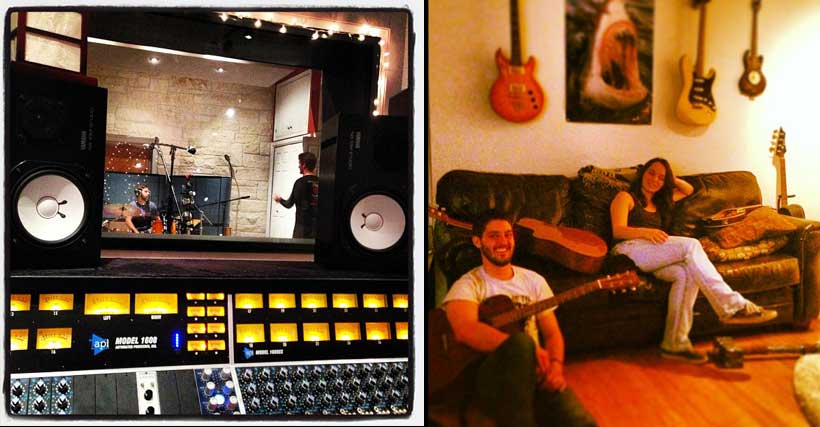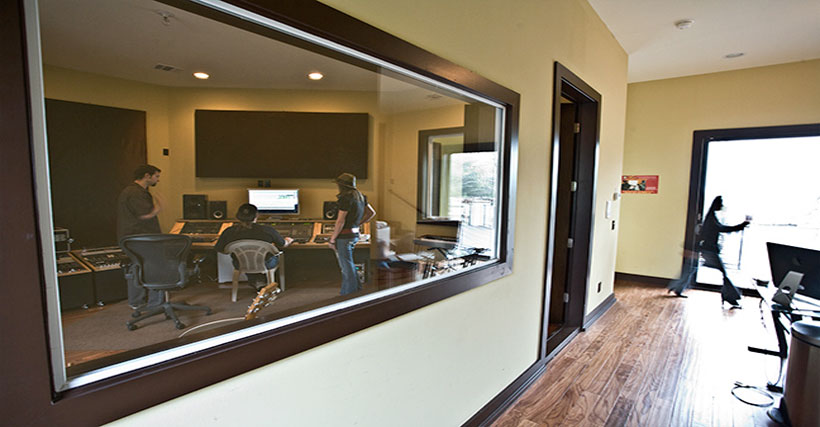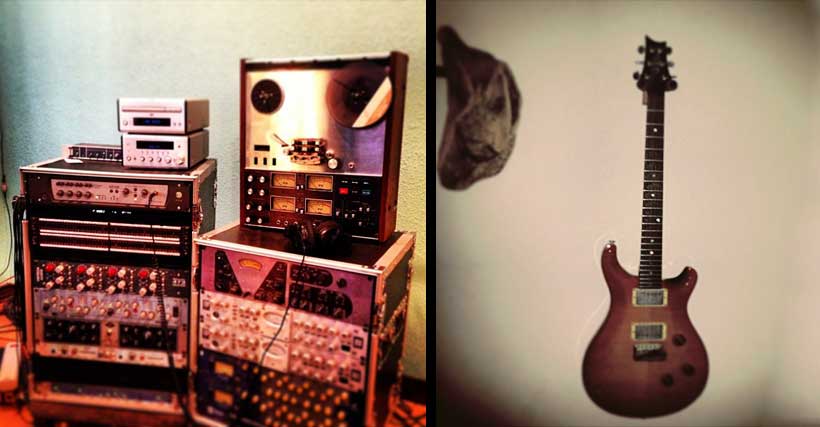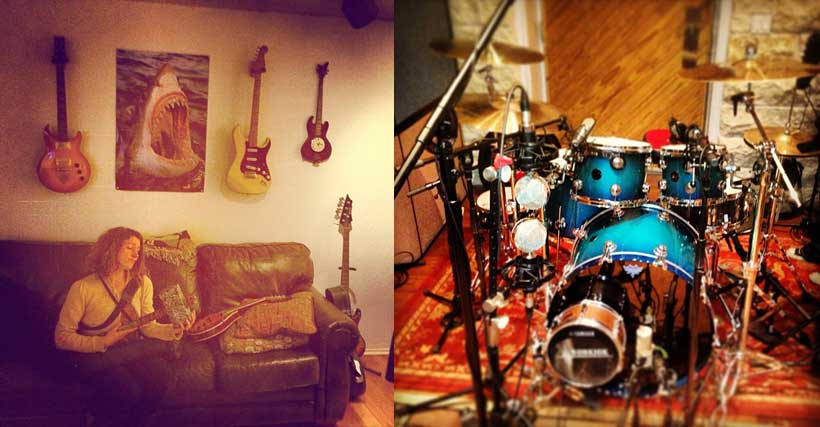 Cure Productions
Engineer, Producer, Musician in Austin TX.
Welcome to Cure Productions. We specialize in complete audio production from idea generation, songwriting and recording right through mixing and mastering. Operating out of a number of top quality studios in and around the Austin area, some of which you can see in the "studios" page.
Recording: Let us get the most out of your songs. No two projects are alike, therefore we design the recording process to match your album, ep or single. This is where the magic happens, and this is where we will meticulously craft your songs and ideas into completed and sonic works of art.
Mixing: Be it a project you've recorded with us or a collection of work recorded at another studio, we will bring your tracks to a great level of balance. Using the best mixing methods and technologies available, your tracks will shimmer, sparkle and take on a life of their own.
Mastering: This is where we take your mixed tracks and pump 'em up. Heavily referencing genres and current releases, our Mastering process is the last step in getting your songs ready to sound great on any set of speakers, from laptop speakers to HiFi systems.